Sessions by Telephone Only
Monday, Tuesday, Thursday, and Friday
9:00 AM - 6:30 PM
Rates: Please pay in advance.
Individual sessions: $135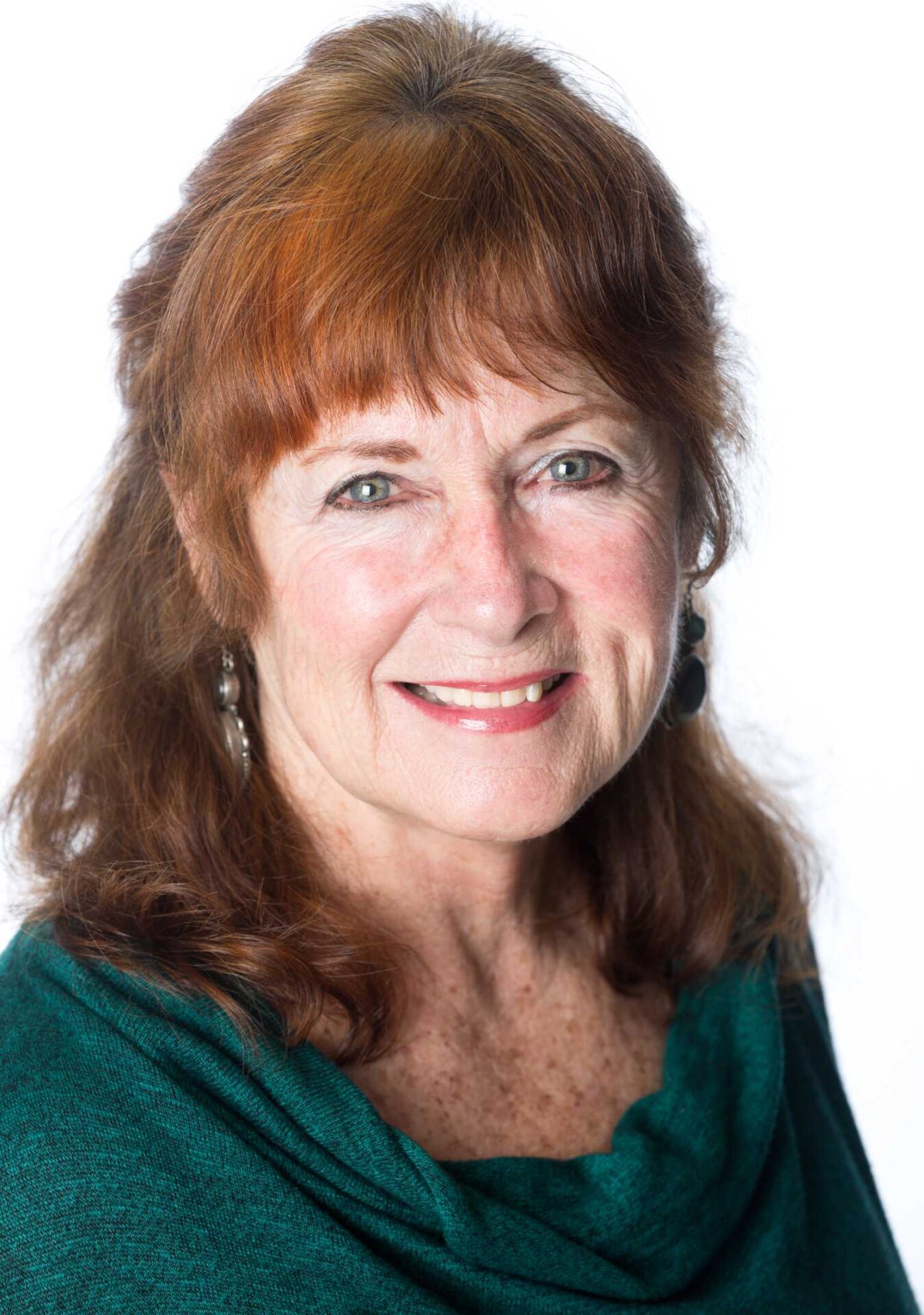 Clinical and Medical Hypnotherapist
Send Payment Prior to Appointment
Payments: by PayPal, Venmo, or Zelle
Sign up for a free PayPal account now!
Or mail a check to:
Gail Raborn P.O. Box 2703, Sebastopol, CA 95473, US
Call for a Complimentary Session!